Ask us about your favourite hearth brands!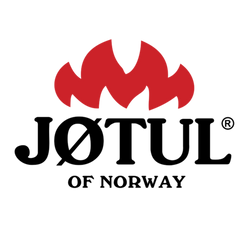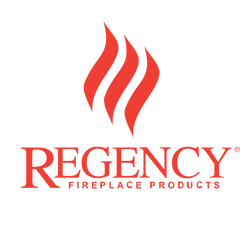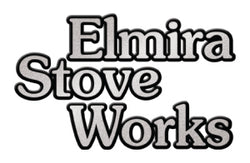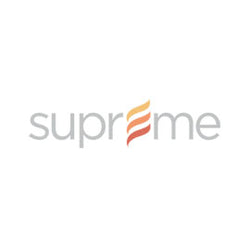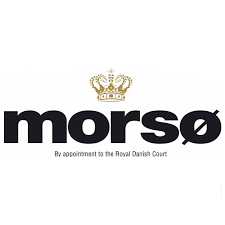 You have a budget. We have a payment plan to match it. Flexible payments available!
Make your large purchase more affordable by applying for an easy monthly or biweekly payment plan with Financeit. Get pre-approved in seconds!
SAVE MORE, LIVE BETTER!
Becoming energy independent is good for the environment and good for your pocket book to. Wouldn't it be great to do more of the things you love while being ecologically responsible in the process?